Welcome to the Miss Monochrome Wiki! Learn about this robot idol and her friends!
Miss Monochrome is a virtual character created by her voice actress Yui Horie for her concert. Miss Monochrome became so popular, An anime adaptation also began airing by October 1, 2013.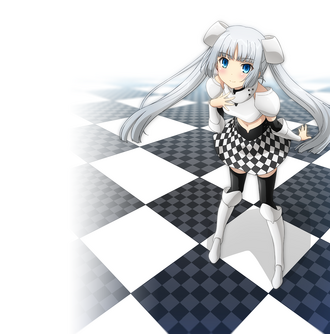 Who is your favorite character so far?

Create blog post
Hello and welcome all newcomers to Miss Monochrome Wiki!I just decided to make this blog to welcome new editors.Miss Monochrome is about a robot idol Named Miss Monochrome who was created by her voice actress.Please try your best to edit this wiki b…

Read more >
See more >